Story
In the finished jewellery
DIAMANI's Joaillerie du Club
is producing work of
unsurpassed beauty and
respect for manufacturing
traditions.
Antwerp World
Diamond Center
A diamond market as big and diversed as Antwerp might be difficult even to the most experienced buyer , if he should face it without help. Luckily though , DIAMANI JEWELS stands ready to all visitors , to take the opportunity of getting your diamondjewellery at prices that only the exciting Diamond Worldcenter can offer. DIAMANI JEWELS is established in the Antwerp DiamondClub-building ,the first diamondbourse in the world where the whole diamondtrade started in 1893. DIAMANI JEWELS, at the Pelikaanstraat 66 (near the Central Railway Station) offers you the best products at the best price. You are dealing directly with the source. Practically any size , shape and quality of diamondjewellery is available at DIAMANI JEWELS Antwerp. As a result of many efforts in the past , doing business with DIAMANI is more profitable today than ever before. With their extremely competitive prices DIAMANI JEWELS earned a strong reputation of honesty , helpfulness and product knowledge.
Privacy Policy
DIAMANI JEWELS recognizes the importance of protecting the privacy of personal information. We intend to give you as much control as possible over your personal information and in general you can visit our site without telling us who you are or revealing any information about yourself.
When you give us personal information via the internet that we may need to correspond with you or provide you with requested information, we will hold such information strictly confidential and we will use it solely for the purpose of improving our service to you. Processing of data connected with DIAMANI JEWELS provided by this site is absolutely safe with us. We will never rent, sell or share your personal information to third parties.
We may also send you promotional announcement about new products. Your personal information will be treated confidentially. It is the customers right to consult his information at any time and to modify it on simple request.
We have implemented these practices for the entire DIAMANI JEWELS website. If you have any questions or comments about our privacy practices, you can contact us. We thank you for your confidence in us.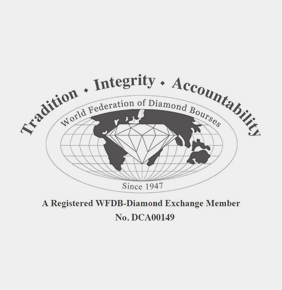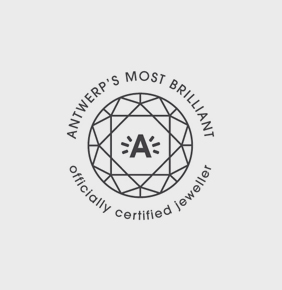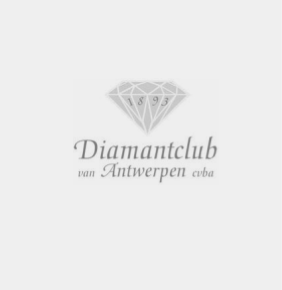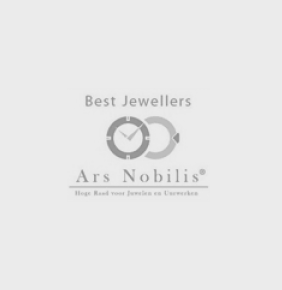 DIAMANI
Sponsoring
Billiard
The Ludo Dielis World 3-Cushion Player Award
DIAMANI JEWELS , designed and manufactured this art trophy as an award for the Best World 3-Cushion Player of the Year in Billiards.
If you take a close look at the trophy you will discover a line structure which actually symbolizes the course of the cue ball on the table.
The trophy is encrusted with 618 diamonds.
To obtain this art trophy the winner has to be nominated as best player of the World for at least 3 times within a period of 5 years.
WINNER 2014 : Sung-Won Choi
WINNER 2015 : Torbjörn Blomdahl
WINNER 2016 : Dani Sanchez