Welcome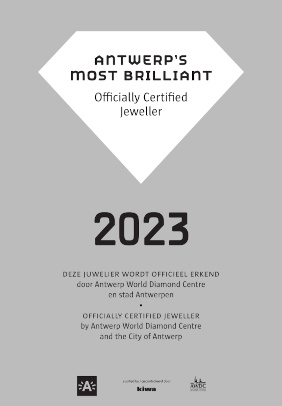 Only a few jewellers in Antwerp
have been selected by the city Antwerp
and the Antwerp World Diamond Centre
to achieve the Antwerp's Most Brilliant label.
To achieve this label, jewellers have to
comply with 30 quality rules, among which
are rules about trustworthy, transparency,
high morality, honesty, service
and company stability.
Antwerp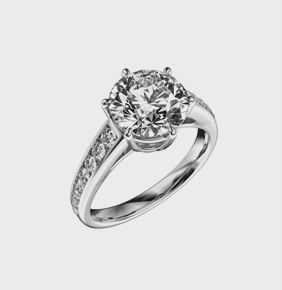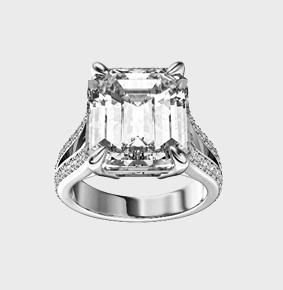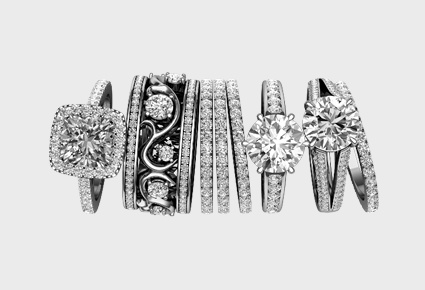 DIAMANI JEWELS
BV
is proud to be labelled as BEST JEWELLERS by Ars Nobilis, the Belgian High Council of Jewellery and Watches, who are to be trusted when purchasing or repairing a jewel.
Bearing this label means the jeweller is member of its professional federation and enjoys the trust of its colleagues, suppliers and customers.
Ars Nobilis promotes the highest demands in quality for the Belgian jewellery and enforces compliance with an ethical code. The label offers you warrants for your purchase and certifies that you are getting helped in a right manner. 'Best Jewellers stands for: quality, integrity, service, detailed product information, know-how, value for money and after-sales.
DIAMANI JEWELS is presenting an exclusive collection of the finest jewellery but besides this we are also able to offer our customers a comprehensive range of services.
Would you like to brighten up or repair your jewellery? You are at the right place for transforming and creating your dream for a new unique piece of jewellery.
For diamonds over one carat size every stone is certified by one of the official recognised international gemological institutes HRD, IGI or GIA.
We also provide you a DIAMANI certificate by each purchase authenticating your jewel.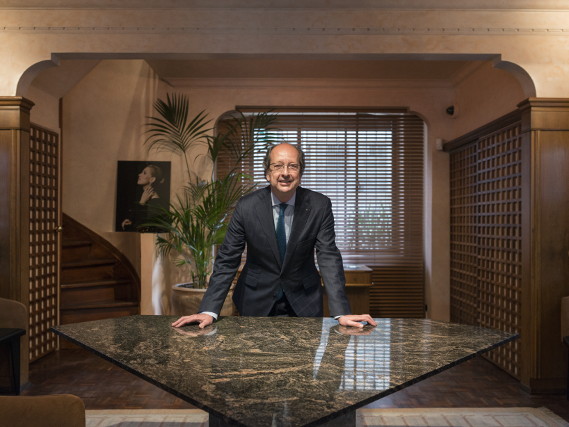 We look forward
to welcome you as
our customer and to
help you to fulfill
your dreams.